What We do and How we do is covered
Generate more B2B prospects
With our best strategies and campaigns, we focus on generating more leads for the business and helping you grow your business.
Find and target the right audience
Our Expert team analyses the customer base and denotes its current market position. The analyzed report and the position will thereby decide the target audience of your business.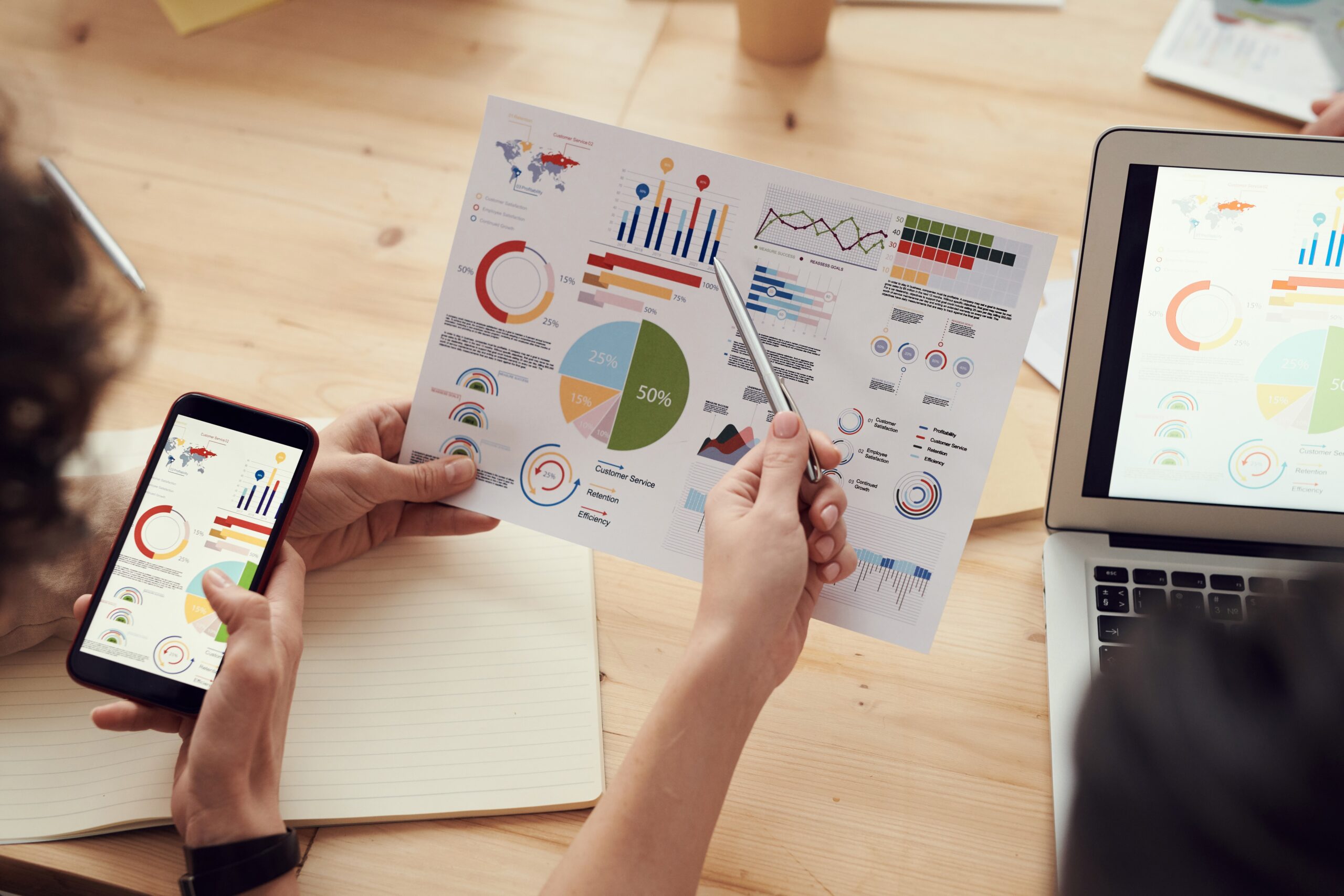 Discover similar companies (Market Research)
Market Research is a very important factor in order to plan working strategies and campaigns. Our team will get you the report and will be in constant touch with you for the further steps of planning.
Sales preparation made easy
The process of sales consists of 5-7 steps: Prospecting, Preparation, Approach, Presentation, Handling objections, Closing, and Follow-up. The team will involve you and your opinion in every step of sales
B2B branding, strategy & positioning
Brand positioning is the process of shaping a company to occupy a unique place in the minds of its customers compared to competitors. Our Expert team will work on creating creative strategies that will position your brand in the leading companies in the market.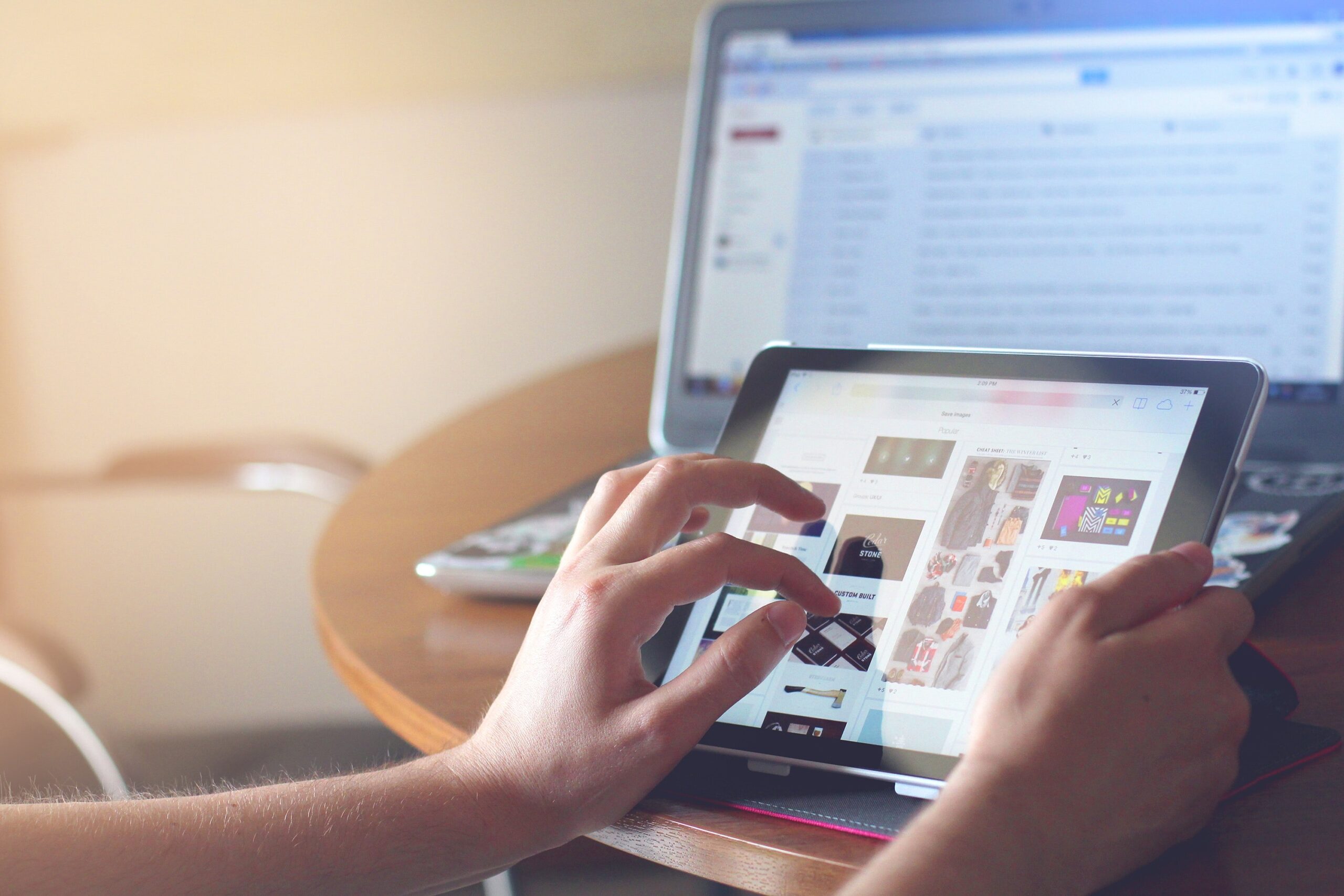 Digital Marketing and Site Designing
The Several Modules of Marketing using Site Designs to Market it across with our Experts. Our Expert team will work on creative strategies that will help your brand to market all across the globe.